Cap Fusible Interlining /Waistband Interlining
Product Detail
Product Tags
Raw material
Construction
Width
T
10*10 30*30
150CM
T
10*10 38*30
150CM
T
8*8 27*25
150CM
T/C
11*11 30*30
150CM
T/C
11*11 30*30
150CM
Waistband Interlining
T/C
21*21 56*34
112CM
T/C
21*21 40*30
112cm
T/C
24*24 48*45
112CM
T/C
23*2348*45
112CM
T
45*45 58*50
150CM
T/C
45*45 88*64
150CM
T/C
23*23 40*40
112CM
Wedding Interlining
T/C
32*32 50*37
112CM
T/C
32*21 64*42
112CM
T/C
30*21 60*35
112CM
1. Superior bond strength.
2. The excellent hand feeling , can be used in various kind of goods.
3. Elastic recovery capability and the support ability will keep the good shape and appearance.
4. Proper choice for the powder guarantee the superior bond strength.
5. Suitable for any conditions for water washing and dry washing.
Interlining Series
Product name
Application
Broken Twill Weave
Suitable for men's and lady's wear as well as different weight of heavy fabrics. It is mainly used for front fuse, blouse collarand small parts.
Weft insert Napping Interlining
Suitable for overcoat with low requirement for washing. Good brushed effect with weft insert interlining's intrinsichandfeeling,perfect hand feeling after fusing.
Circular Knit Interlining
Suitable for men's and lady'd casual cloths, two way stretchable and resilient, adaptable to wide range of different fabrics.
Cap interlining
Cap interlining
Mainly used for various parts of the hat, such as the cap, cap body, brim and so on.
Waistband interlining
Waistband interlining
It is mainly for suit pants, can play determine the nature role, stiffness. It can be customized according to the customer's
requirements, such as general elastic waist lining, high elastic waist lining and paper waist lining.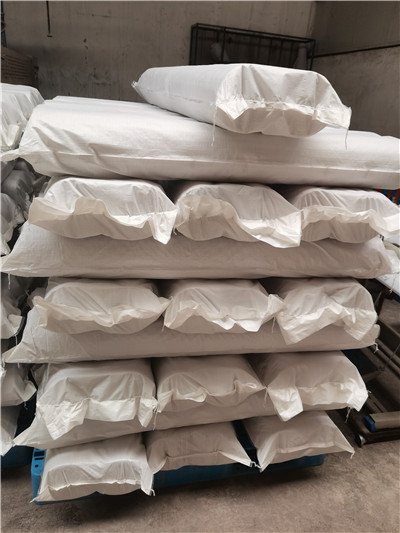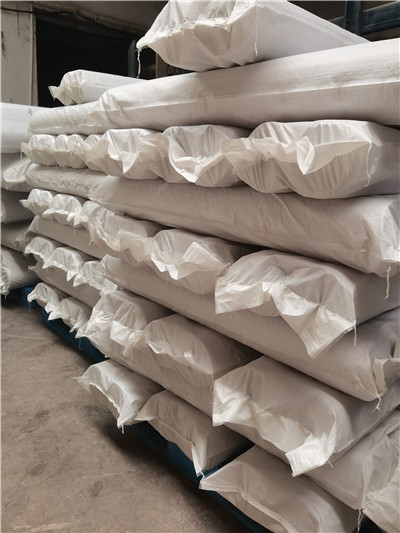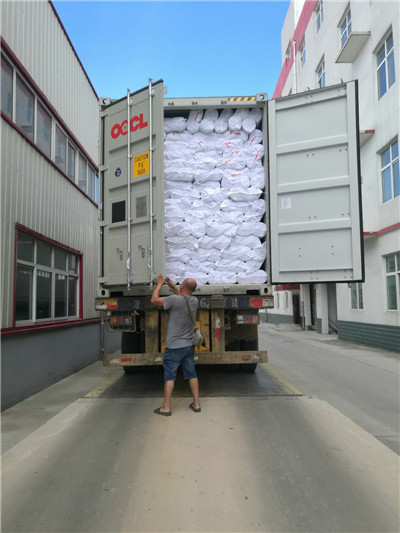 ---
Previous:
Best Quality Cheap Price Stock Fabrics
---