Best Quality Cheap Price Stock Fabrics
Product Detail
Product Tags
SHIJIAZHUANG TIANQUAN TEXTILES CO., LTD. a professional weaving factory in hebei province, china. our company not only produce new orders, but also sell stock goods well. we have a big warehouse in keqiao, address is in huayuan enterprise management co., ltd. industrial area, if you have any interests, please tell us, we will give you detailed address and you can visit and choose fabric.
All stock flannel fabric are pure cotton and reactive printed, so the designs are very shine, print clear and beautiful, handfeeling very soft and color fastness best, there are so many designs there, like flower designs, animal designs, carton designs, check/plaid designs, strip designs, geometric figure designs, etc. The specification is 20s*10s/40*42 108cm and 148cm two width, and the weight is 150gsm, packed in roll. Some designs has 2 rolls, some designs has 8 rolls, not cnfirm, so we have many designs, quality best, price cheapest. Customers can choose designs and no moq. flannel fabric mainly used for baby diaper, baby blanket, pajamas, shirt, and bedsheet etc.
Also has few quantity for cotton yarn dyed flannel fabric, both side brushed and one side brushed, handfeeling soft, and price cheaper. Yarn dyed flannel fabric mainly used for shirt.
In our warehouse, also have rayon fabric, ready goods and stock, for ready rayon fabric, each designs has more quantity, you can choose designs and place large quantity, for stock rayon fabric, each designs has little quantity, and price cheaper. Main specification is 30s*30s/68*68 143cm. Also have dyed rayon fabric, for color, you can tell us the panton number, or send us color sample, we can make labdip send to you for checking. Rayon fabric mainly used for dress, trousers, scarf and garment, etc.
We also have few quantity for printed and dyed chiffion. white, dyed and printed bedding fabrics. mainly used for garment.
As we are weaving factory, so we know more printed factories, that we can getall kinds of stock fabric, if you need other stock fabric, can contact with us, we can find for you.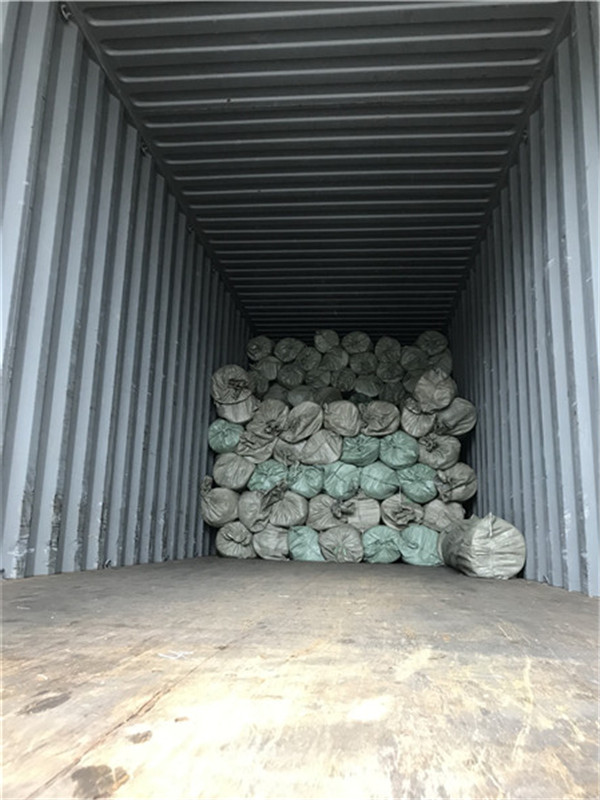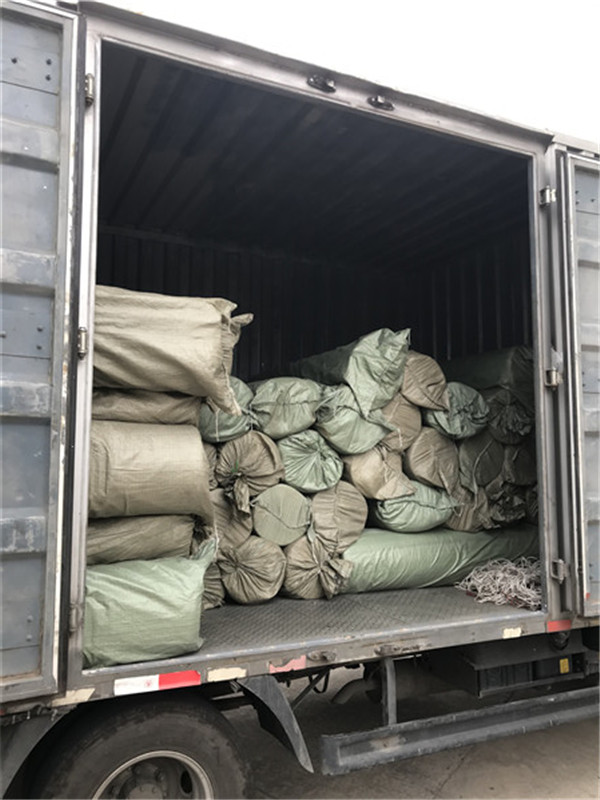 ---
---